On the evening of June 4th, 2019 we went live in the iOS AppStore! It's a huge milestone for us, so we hope you get the App and give us feedback.

1. Search in the AppStore for "Color My Life" and install
2. Create an account.
3. Hit the purple "+" button to "Add Item", this takes you to the PRO subscription page.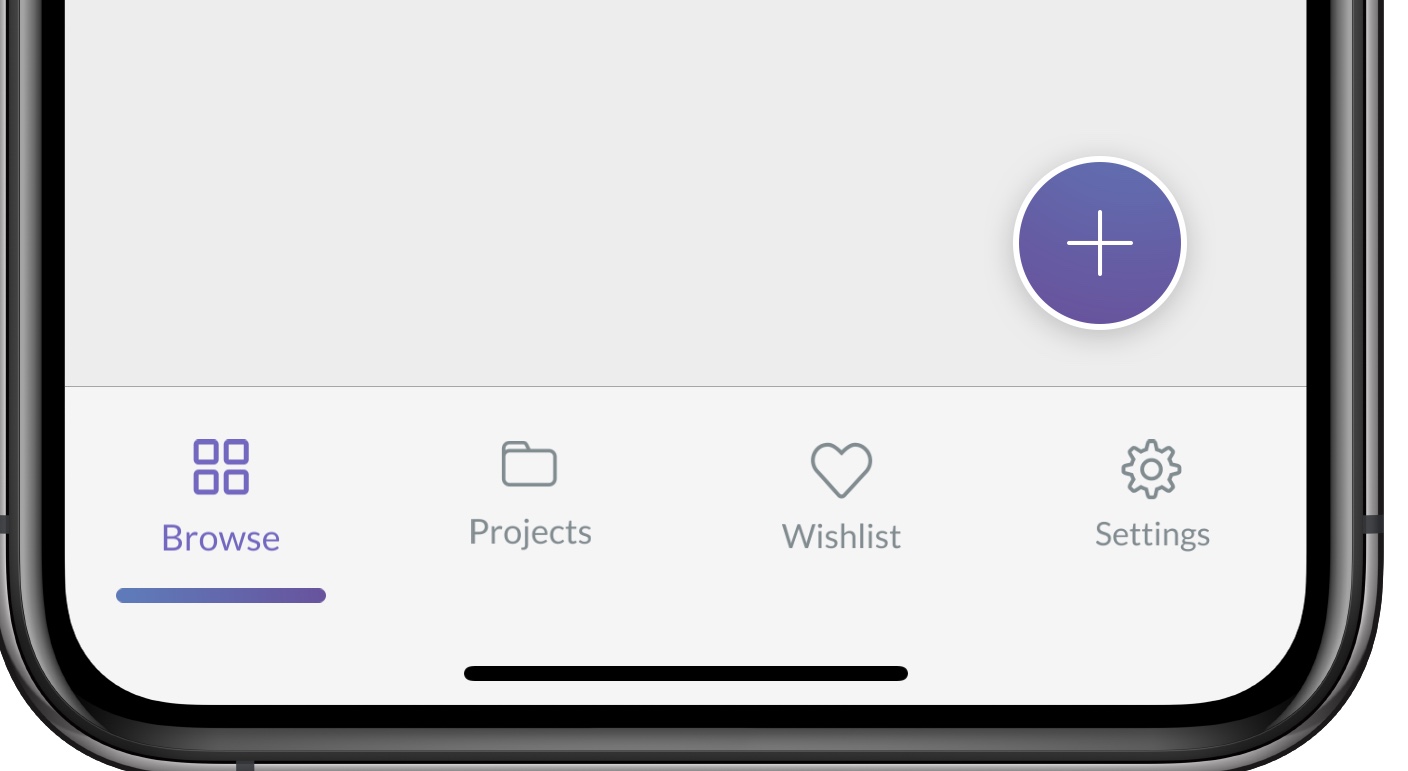 4. Subscribe! It's cheap, includes a 1-month free trial, and nothing will be billed until the end of the trial, and it can easily be canceled.
5. Add some of your supplies. Try the barcode reader and if it's in our catalog, all the details will be filled in.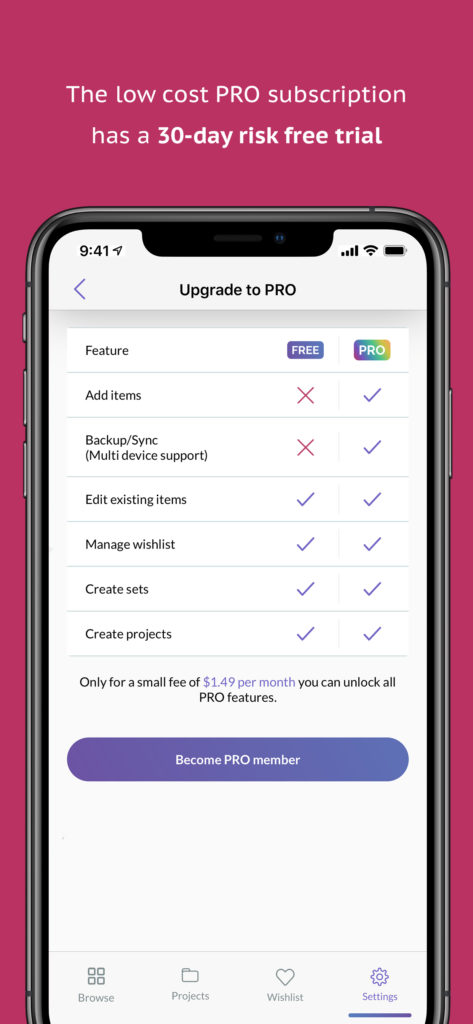 The app is designed around subscriptions. If you cancel the subscription you won't be able to add new items, but you will always have access to the items that are already in your catalog.