Summer Garden Release: If you're eager to jump into Summer, Colorado Craft Company is the place to shop! Their new Summer Garden Release by Anita Jeram features frolicking bunnies and mice as they celebrate their springtime bounties. The collection also includes a wide selection of flourishing flowers, lush grasses, and sweet sentiments that are sure to make your loved ones smile. This endearing set of dies will bring an element of freshness and fun to all your Spring and Summer cards!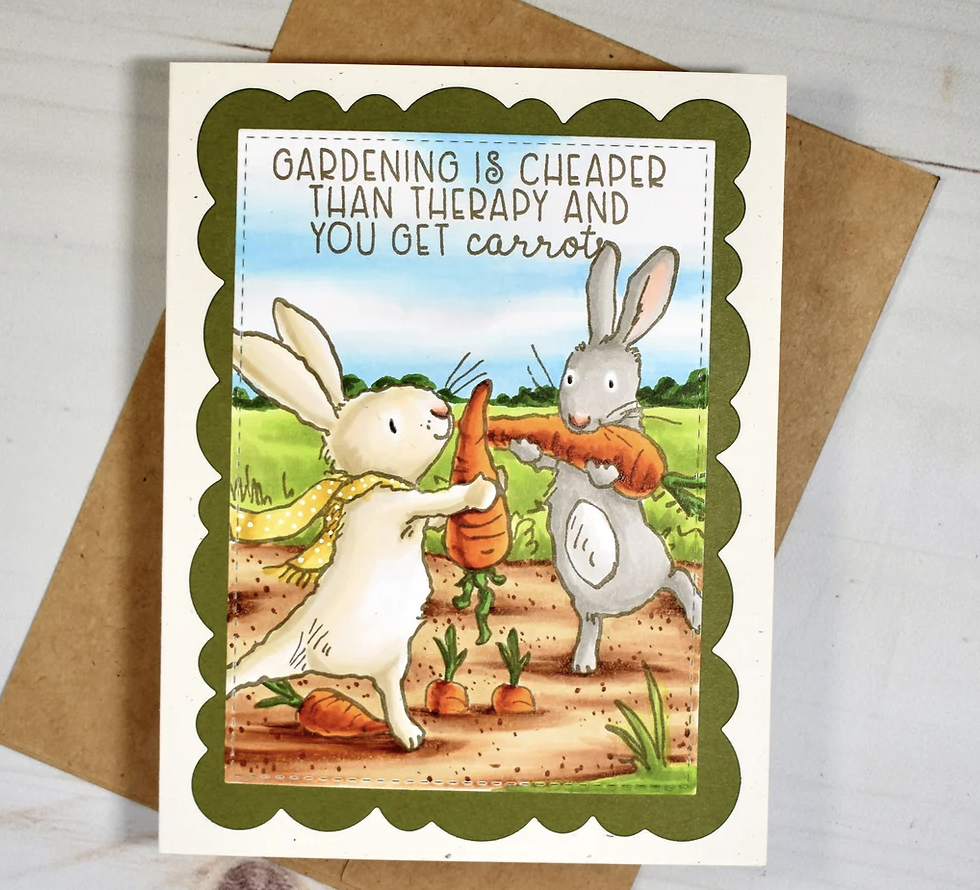 Way of Plants Bundle: Keep your cards looking extra sharp with 3C's Way of Plants Bundle! This charming collection of succulents and cacti are the perfect way to spruce up your Spring and Summer cards. Colorado Crafting Company always pays special attention to detail in their designs, and these adorable dies are no exception! Plus, your family and friends will love the clever plant puns included in this set.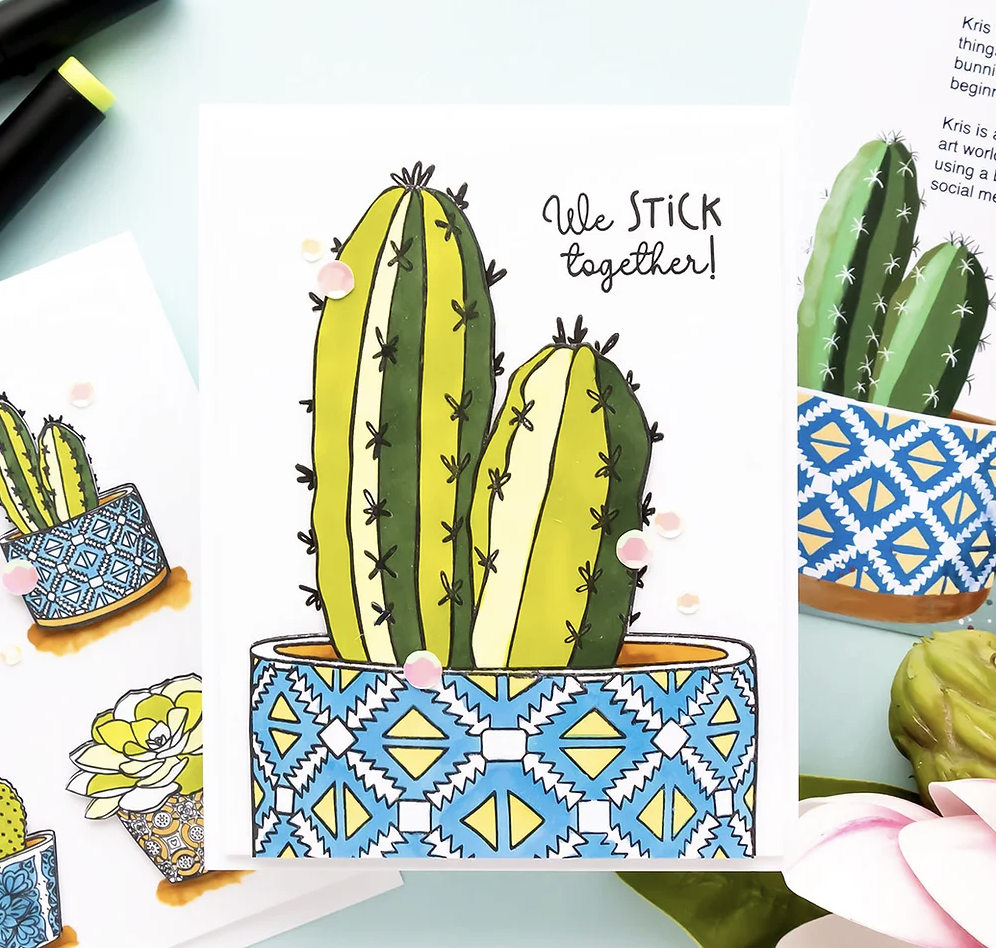 Way of Water Bundle: Calling all mermaid lovers! It may not be summertime just yet, but its never too early to add a touch of marine magic to your cards and crafts. Colorado Craft Company's Way of Water Bundle features a group of majestic mermaids enjoying the waves and interacting with other sea creatures including penguins, seahorses, and walruses. We know you will love the beautiful patterns and charming characters this set has to offer!