In This Edition…
App Updates & Improvements
Events
Barcode Catalog Updates
Tips & Tricks
CML Insiders
App Updates and Improvements:
Web Updates:
Bug fix: If you have only one set and it doesn't have any content, it wasn't possible to add items to it. Most people have added a set and content on their mobile phone, hopefully, this hadn't impacted many of you.
Android 1.6.7, in development
Bug fix: syncing still sometimes generates an error, which delays image sync
iOS 1.7.1, in development
Bug fix: Delayed due to additional functionality required by Apple
Events: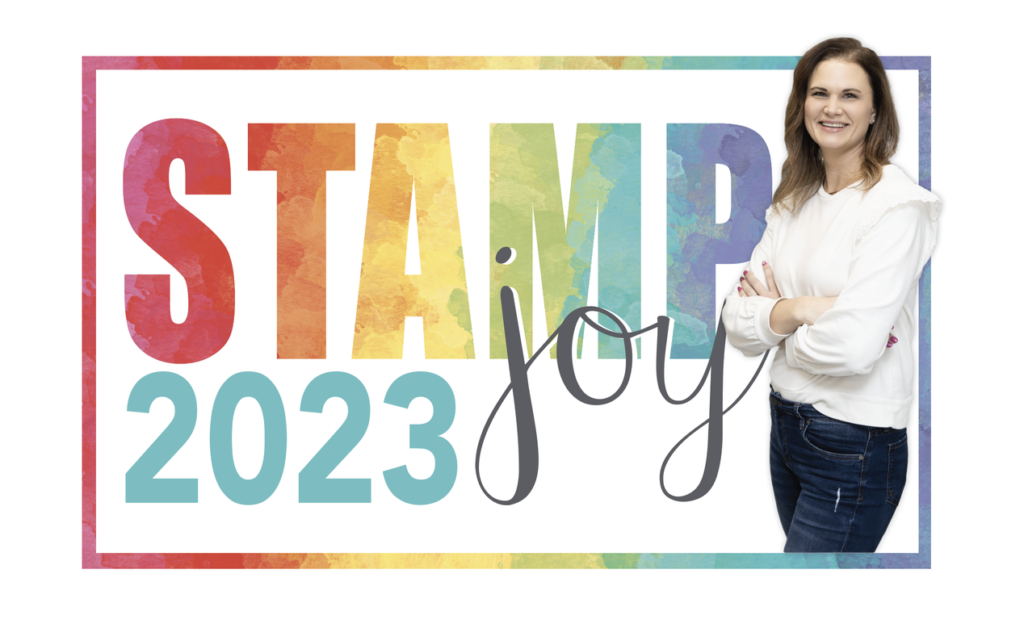 Taylored Expressions will be hosting Stamp Joy, the crafting event of the season, this October 13-14th!
Attendees will have the chance to connect with other crafters, participate in unique card-making classes, improve their crafting skills, and stock up on supplies and goodies to take home! 
The last day to register for Stamp Joy is July 31st, so don't wait! Visit this link to reserve your spot. It is one of our favorites and Renee has already registered. You won't want to miss it!
News Releases:
Browse our favorite new releases from some of the companies featured in our app below! Click on each one for more information and a chance to purchase.
Taylored Expressions Second Chance Release:
LDRS Summer 2023 Release:
Gina K Designs July 2023 Release: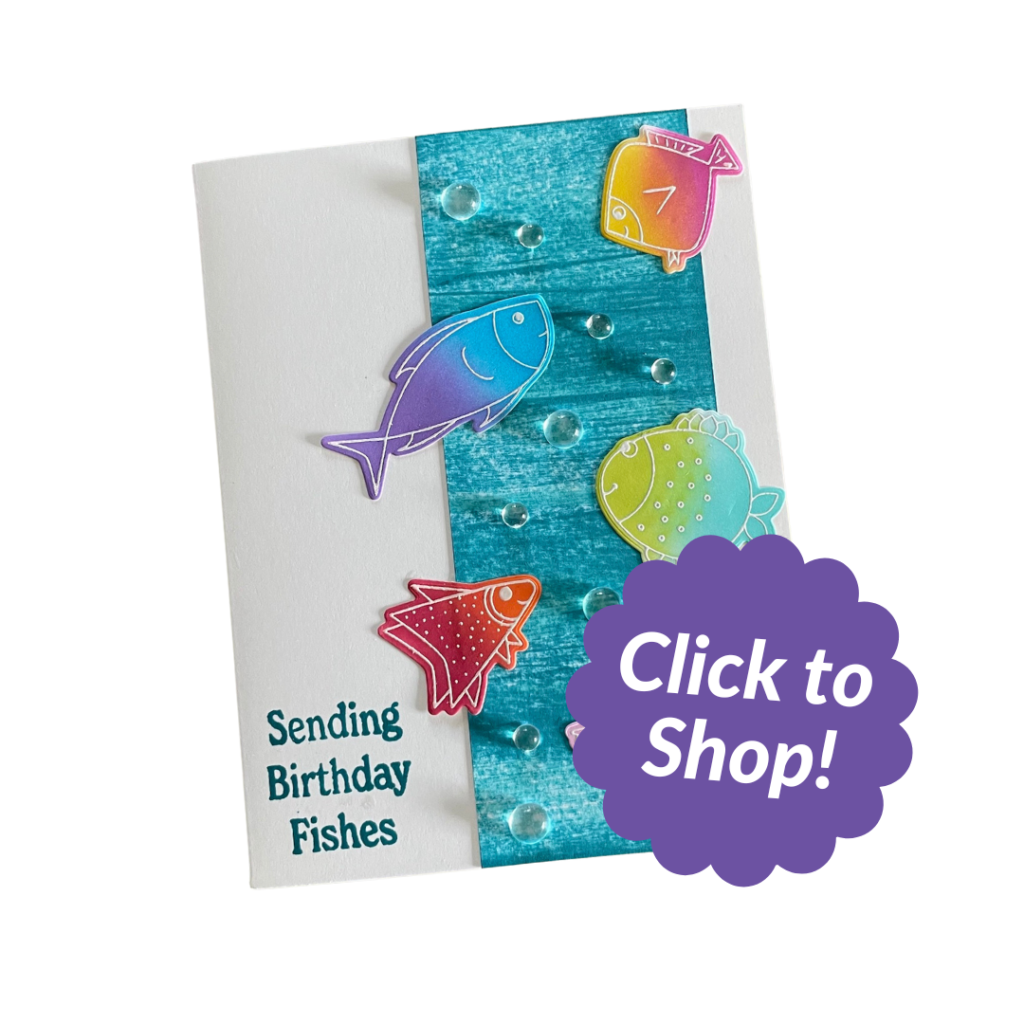 Barcode Catalog Updates: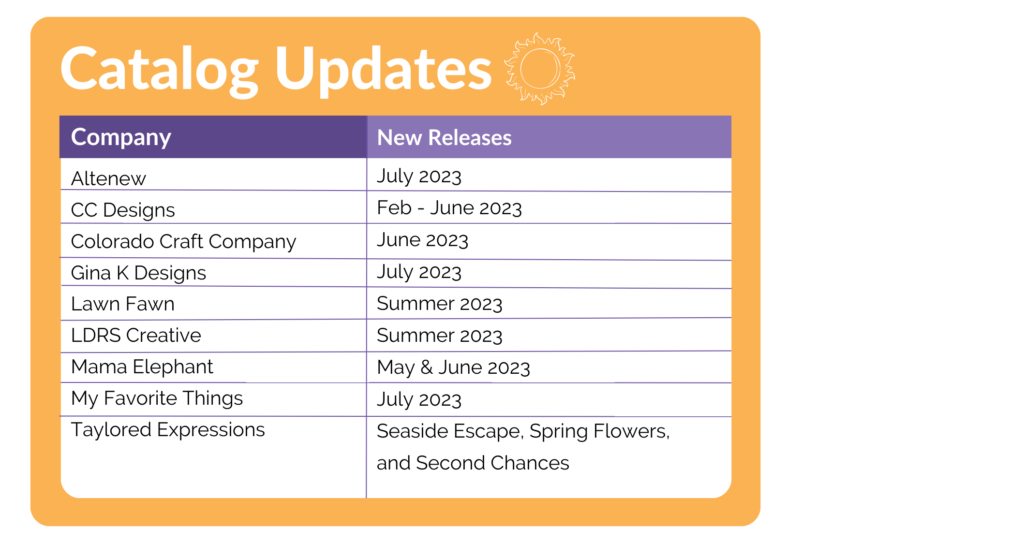 Tips & Tricks:
Problem Logging into Web App: If you try to log into the web app and get the message to upgrade your mobile app, but your device is already current (Android: 1.6.5 or iOS: 1.7.0), we have a suggestion for you. Make a small change in the app on your mobile device and then wait a minute or so to allow your device to sync. The sync process will update our server with your correct app version so you'll be able to log into the web.
Web App and Validation of Subscription:
Have you received this message in the Web App?
Subscriptions are managed by the Apple App and Google Play stores. The web app checks for the latest subscription information in our database, however this does mean that the mobile app needs to be accessed (i.e. open the app and keep it active for one minute) at least once after your subscription is renewed. What does this mean for you?
Monthly subscriptions: use the mobile app once a month after your renewal date
Yearly subscription: the mobile app only needs to be used once a year after the renewal date.
You can find your renewal date on the Settings screen with the membership information.
New Video: Consolidating Manufacturers and Storage Locations in the Web App
Do you have Manufacturers or Storage Locations that are almost the same or have a typo? This video shows how to correct this. The Web app makes this quick and easy.
CML Insiders: